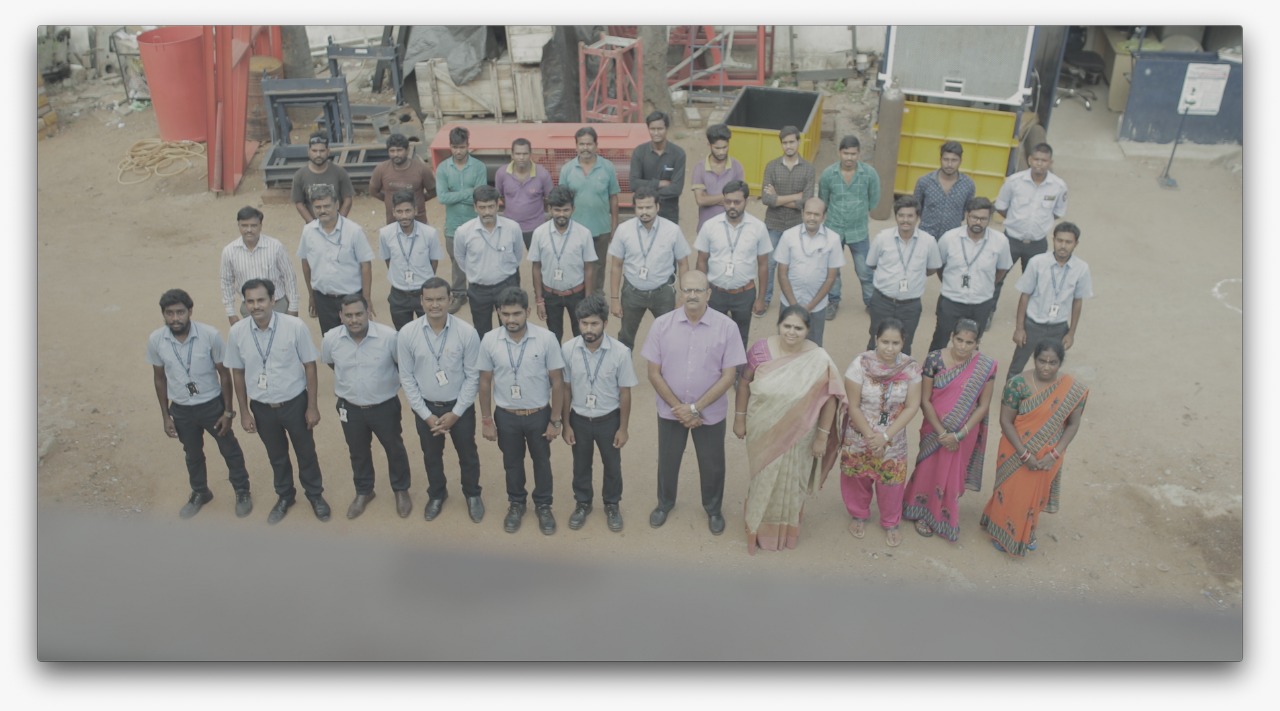 We have strength of understanding customer needs depending on their projects, through consultancy, engineering studies and services with 14 + years of manufacturing experience. CMAC offers total solution for material handling as per the project requirements. We provide manufacturing services for industrial steel structures.
We aim to establish a reputation in the global market on the same lines as in India, by promoting mechanization in execution of projects with continual up gradation of technology. We help the client achieve their project targets in a safe and cost effective manner.
Mission:
To achieve 4S – Strength, Saving, Safety and Speed for our clients projects through value Engineering, Mechanization and Automation of the projects.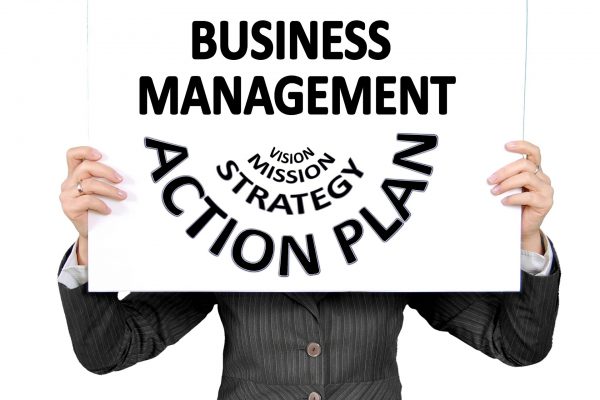 We at CMAC operate with these four values:
Timely Commitment
Relationship
Respect and Team work.
To ensure quality products, we involve our self right from the design, manufacturing process, and conducts PDI and third party audit for all the products delivered from our own manufacturing facilities
We have a training division, which takes care of training the technicians and the equipment operators. This ensures optimum productivity for customer projects progress.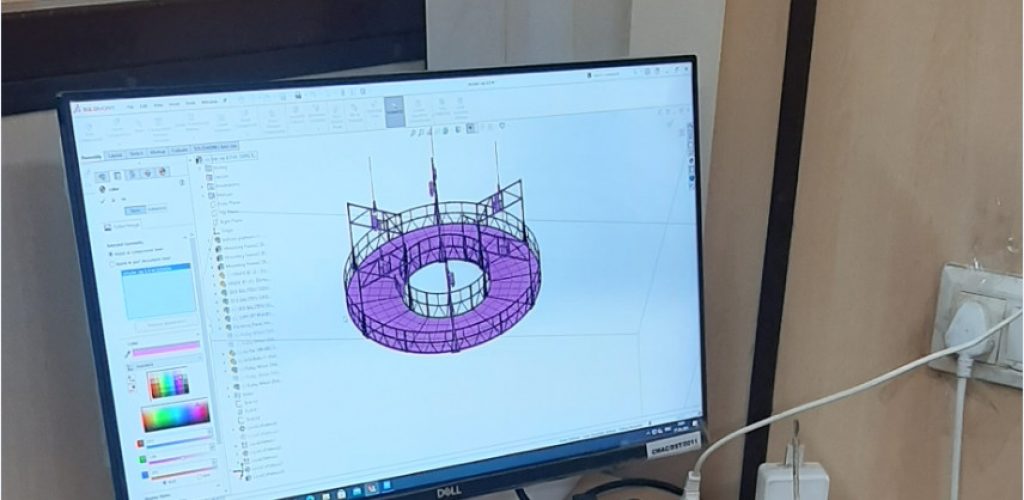 We Understand Requirements
Understanding the customer's requirements is one of the key area in our CMAC. We have professionals who can understand the customer's requirements and implement them in time.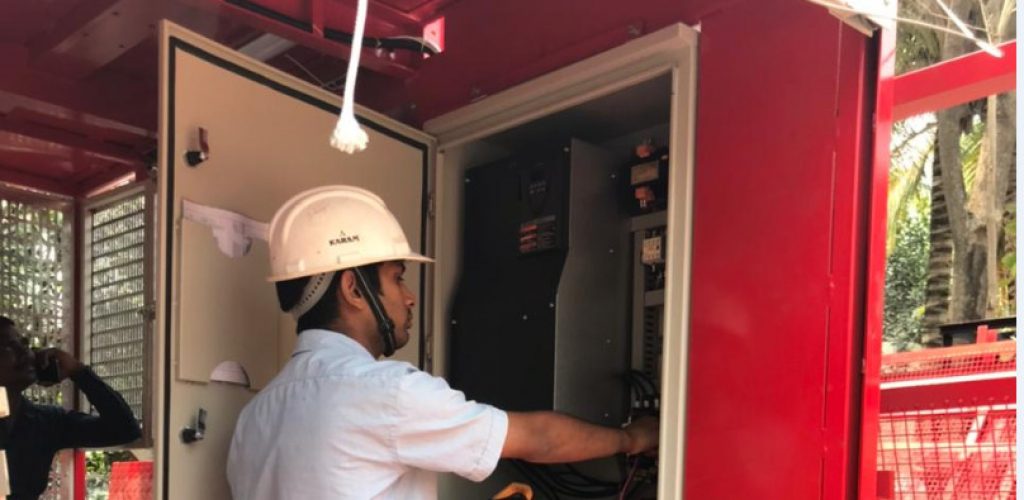 We Work Precisely ​
At CMAC, we are able to work precisely as we adhere to strict quality controls at each level of the project with all our 14 + years of professional experiences and safety measures.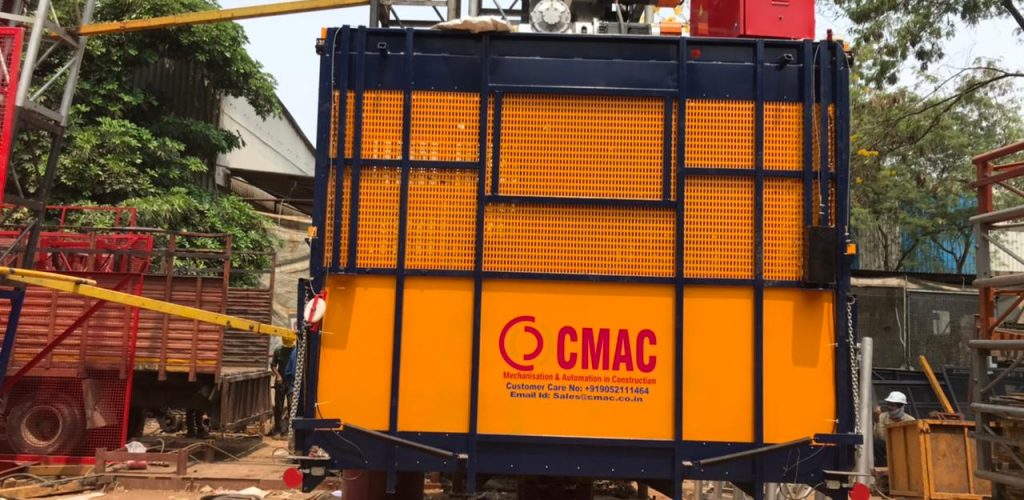 We Deliver Best Output​
Delivering best output is one of the core competencies at CMAC. We always get updated as per the latest technologies available in the market and up to date training to our staff.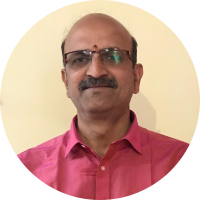 Rambabu Cheruvu
Managing Director
"We at CMAC believe in understanding customer requirements better and givng optimal solutions with best price and support" as a visionary, Rambabu is positioning CMAC at the apex of Indian and Global arena to show case our capabilities for the said range of equipment. As a Technocrat, he has been associated with Manufacturing and Infra Industry for the past 31 + years in delivering high end engineering solutions to the industry. A man with a passion and principles,he is succesful in transforming CMAC into innovative,Quality and Value driven organisation.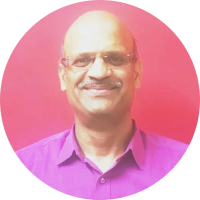 Badarinath Cheruvu
Director
MS in Mechanical Engineering from Drexel University and a Post Graduate In Transactional Analysis. Badari has an expertise in understanding customer requirements as application engineering is his forte. With 27 + years of process experience and global exposure in material handling. He is leading the organisation in terms of business development and technical support. With this varied experience he stands as a strong support to the sales and the service team in realizing their potential thus ensuring organisational growth.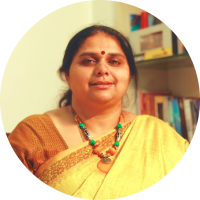 Jyotsna Cheruvu
Director- Operations & Training
An Engineering Graduate and a Behavioral Science Trainer, Jyotsna is ensuring effective and efficient operations for the entire company. She manages the entire after sales team on PAN India basis and ensures customer support all the time. Her strength lies in providing process interventions leading to organisational development.  She is successful in creating, learning and development platform for the organisation by imparting training to the entire team.